Where I live, the sun is shining and it's around 70 degrees give or take. I'm seriously NOT bragging, I know what's around the corner (115 degrees) and I DON'T like it!! However, this weather makes me start thinking of Spring and Easter and since I've been feeling a little creative, I've pulled together some Spring hair jewels!! By the way, St. Patrick's Day is less than a month away and Easter is April 8th this year. This year is already going by quickly!
Here are some of my new goodies!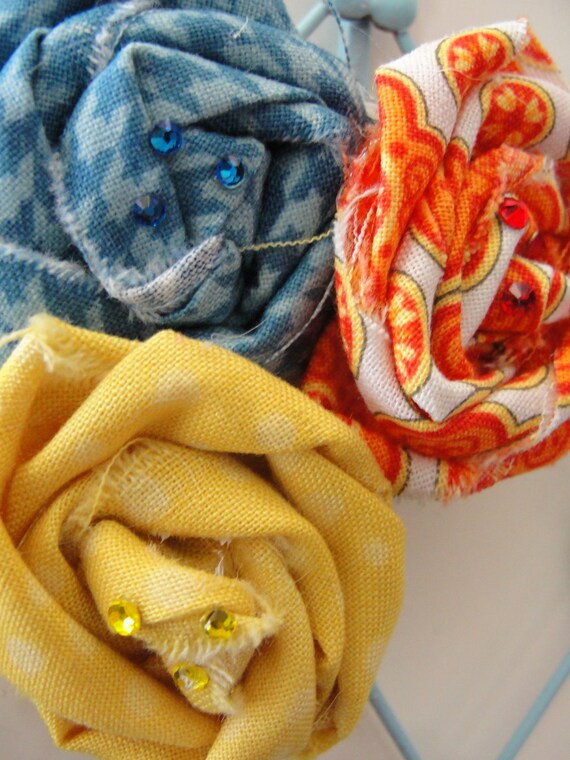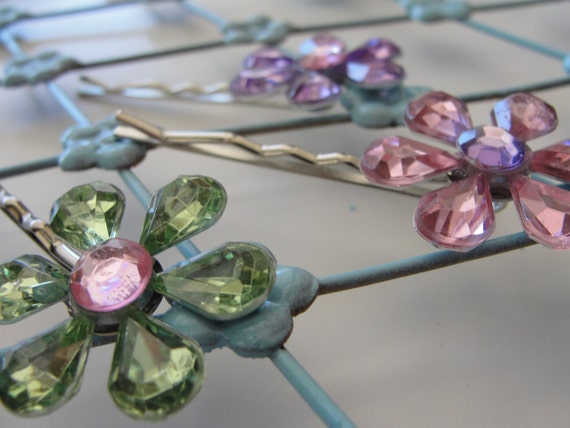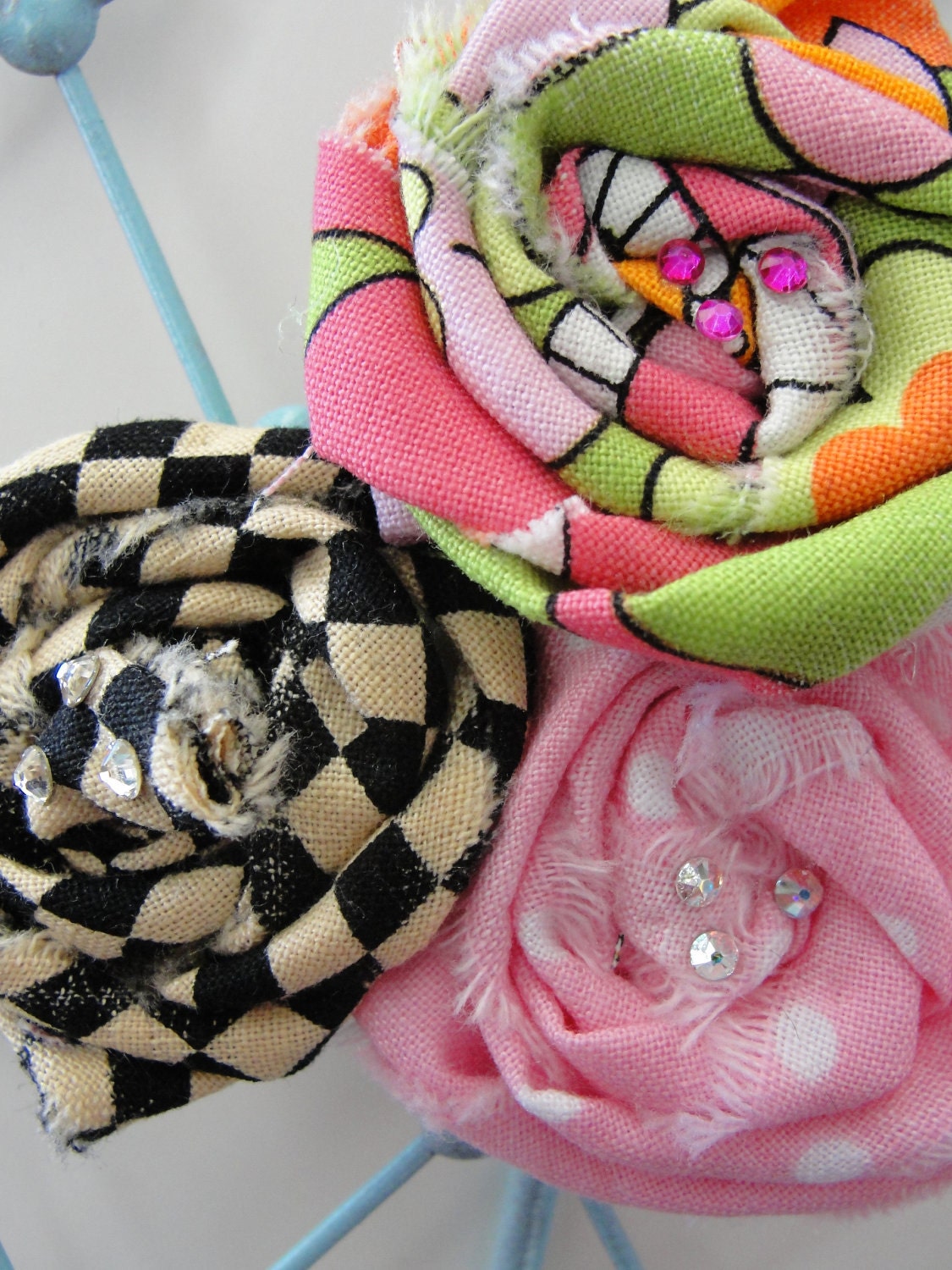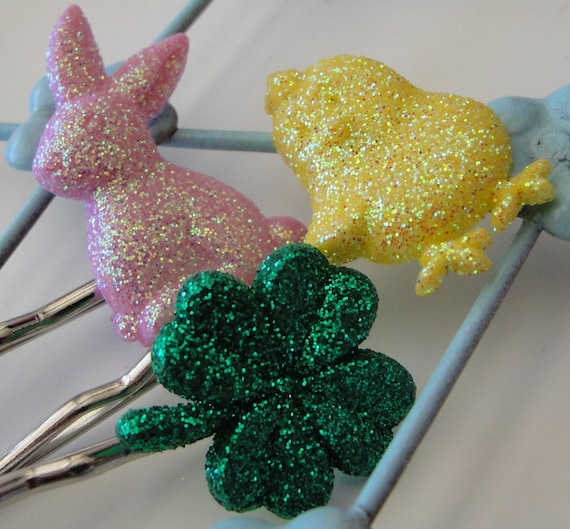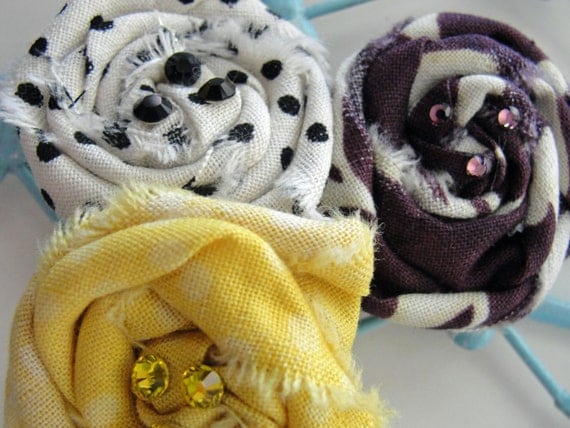 From now through St. Patrick's Day, I'm offering free shipping with the code SPRING12.
Have a fabulous week!!