I love sparkles...I add crystals to almost everything
.
When my daughters were little, I would take them to the mall and try to teach them that "if it sparkles, we like it!" Well, that didn't quite work like I thought, they aren't into sparkles like I am. Oh well...Here are some of my favorite Sparkles from my Etsy shop and Pinterest for the week!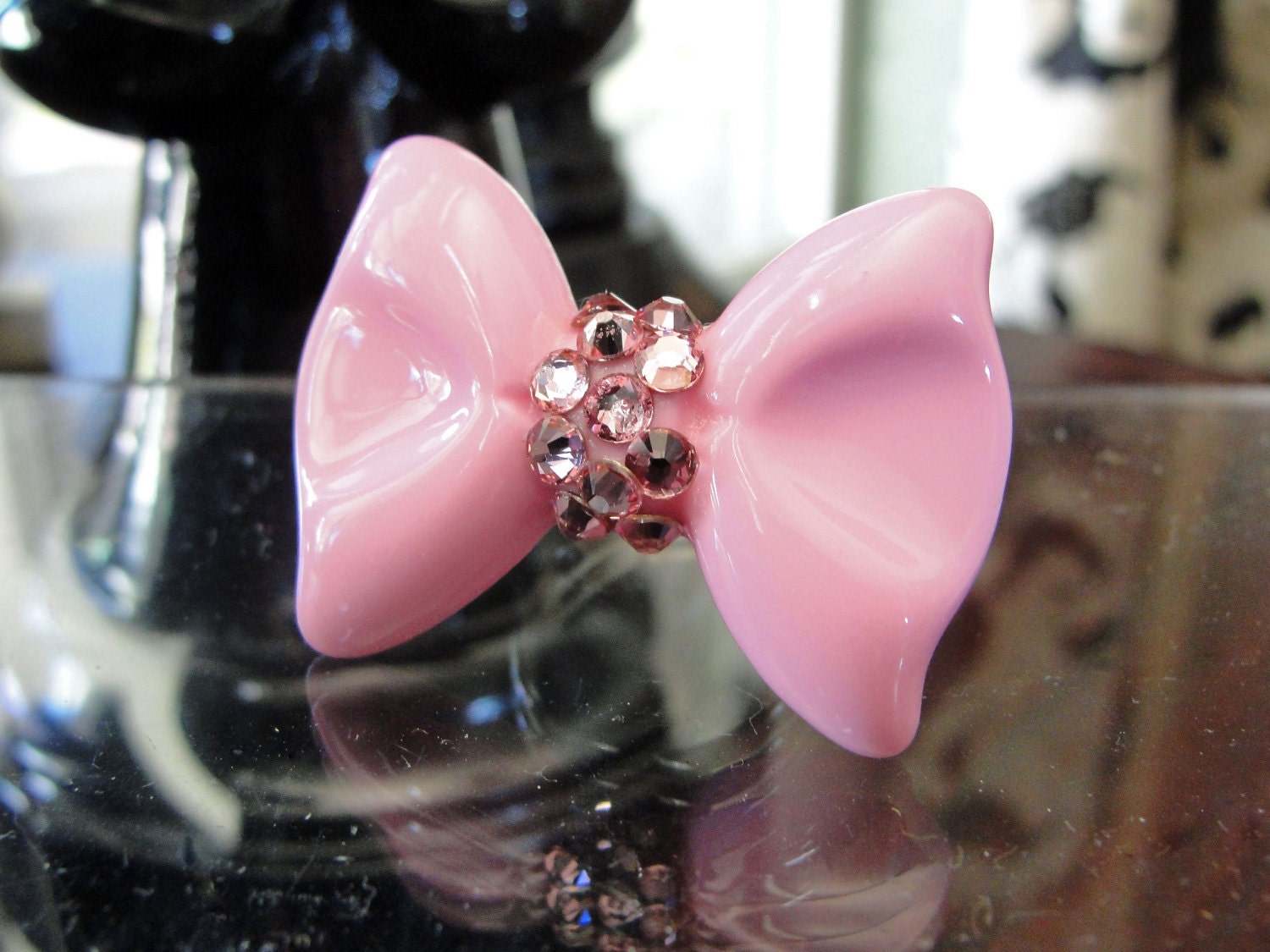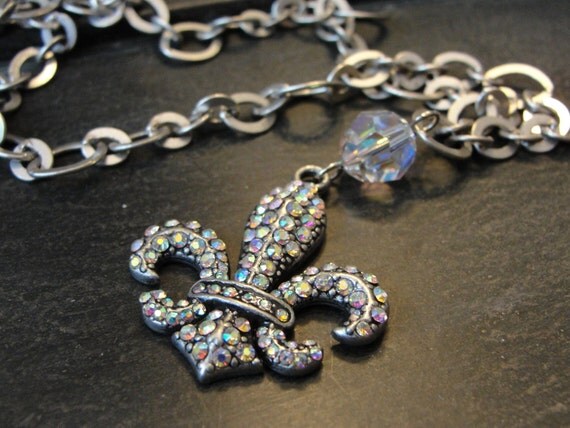 Sparkle Eyes
Sparkle Bride
Sparkle Lights
Have a Sparkly week!!